Specialty Imaging
PROFESSIONAL ENGAGEMENT THROUGH THE LENS OF A CAMERA
More Than Just Photography
Make your event more engaging by allowing your guests to relax and enjoy the moment as we capture it and make it immediately and always accessible with our on-site photo kiosks, custom event website and app.
Specialty Imaging is the corporate event photography resource that makes the experiences you create unforgettable for every attendee. Everything we do is centered around the idea of 'engagement'. Our photographers will be by your guests side to capture every moment as it happens. Our technology acts as an extension of our mentality.
Your event should have an impact on your guests that promotes motivation and progression. Photos evoke emotion to remind attendees to stay driven and inspire others in your organization to keep pushing. That's why we have on-site photo kiosks and a proprietary website and app where all photos can be saved or shared anytime to provide lasting memories of your event. Specialty Imaging connects traditional photography to new trends and ideas while providing you with branded solutions that are simple and easy to use.
AWARDS | COUPLES | GROUPS
Experience is Everything
Your guests worked hard to earn the experience you've created for them. They deserve a chance to savor it. And remember it.
Make Sure They Don't Miss a Moment
No more passing around cell phones and taking turns capturing the same forced pose until everyone is sure they've got it. We've got it, so you're guests can just sit back and enjoy the moment.
Memories Create Motivation
That makes photos the biggest reward of all: A lasting reminder of how much your guests are valued, and that doing their best can take them amazing places in life.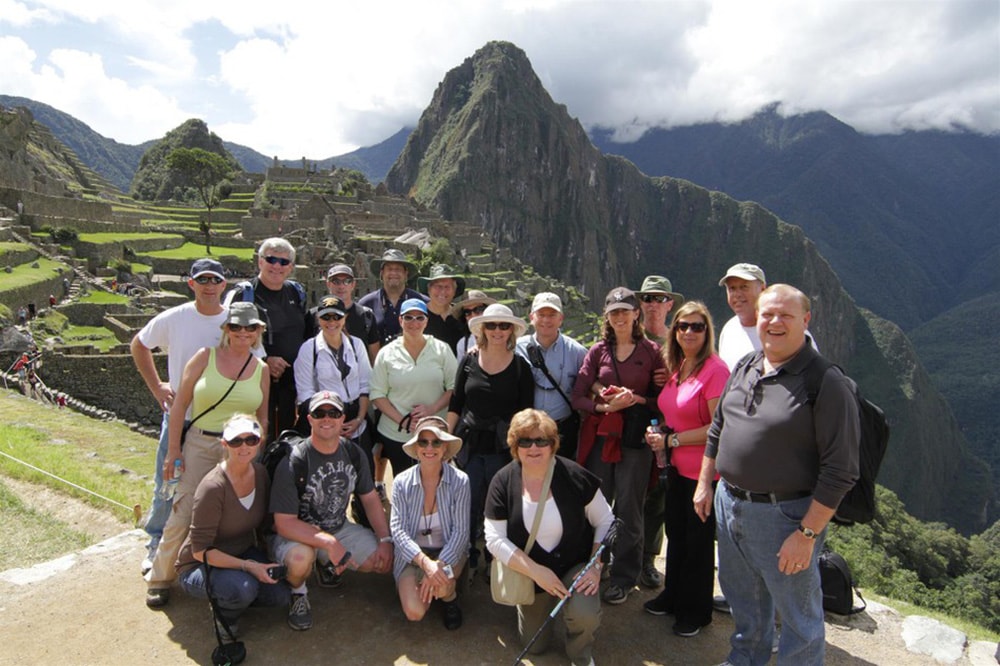 Their Photos
in Their Hands
No more waiting for editing or processing. Your guests' memories are immediately and always accessible online. They can even print them right away at our on-site kiosks.
Your Team is Our Team
We're there to make your job easier, make your event more memorable and make your guest the star of their own story.
We Are The Corporate Event Photography Experts
We believe in creating successful corporate events by prioritizing your event guest's interaction and engagement. Let us take it from here.